Last week, almost 300M people tuned into the watch China Central Television's (CCTV) Network Spring Festival Gala. While the annual broadcast event featured its usual song, dance, and comedy performances, this year, viewers got a special surprise when some AI avatars showed up to host the show.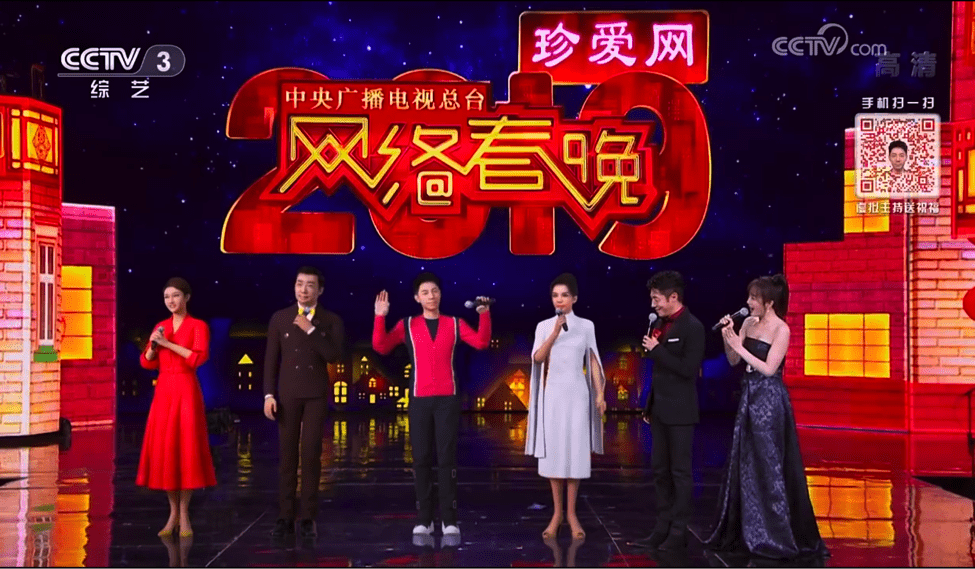 These avatars were created by ObEN, a US AI company using blockchain technology to make its celebrity avatars accessible to users all over the world. In addition to working with CCTV, ObEN has also created celebrity avatars for Chinese music group SNH48 and has a joint venture with S.M. Entertainment, Korea's largest entertainment company managing stars like BoA, EXO, Girl's Generation and more.
Since early 2018, ObEN has been working to secure its user data on the Project PAI blockchain. Project PAI is an open source blockchain protocol that aims to allow everyone in the world to create their own Personal AI (PAI for short) and use that PAI in different dApps that can be built on the PAI blockchain. For users, Project PAI aims to offer two main advantages. First is of course the chance to build their own Personal AI avatar that looks and sounds like them. Second, and more related to blockchain technology, is the ability to secure that PAI, and any data that PAI generates and tie ownership to a specific person's private key.
When Project PAI launched its mainnet last year, it explained that a key feature of the PAI blockchain is the ability to transact data, not just PAI Coin, which is the project's own cryptocurrency. By running the PAI blockchain in conjunction with a torrent network, whenever a user sends PAI Coin to someone, they can also include an encrypted link to a data file on the torrent network. Basically, it lets people exchange data, and track on a public ledger where that data goes and who has permission or ownership of that data.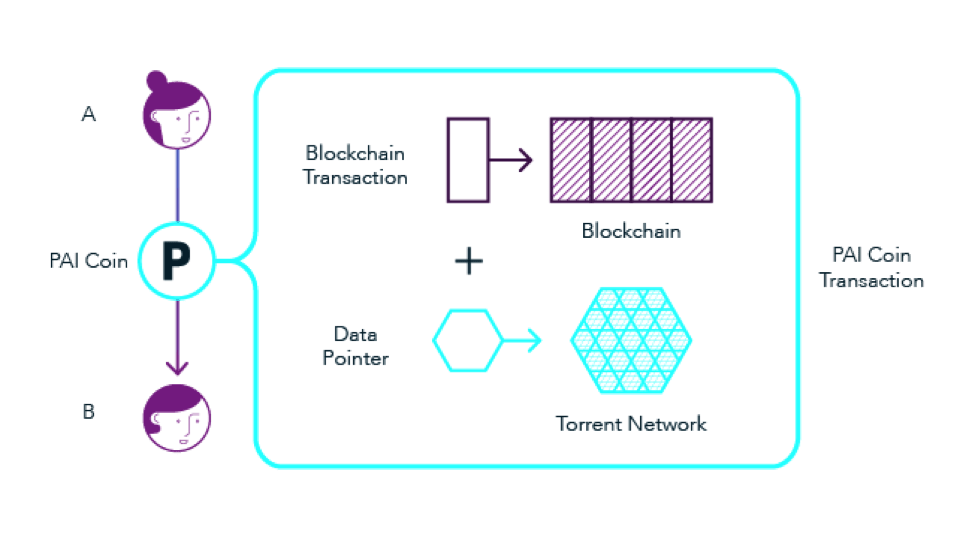 Personal data control has been a much debated topic over the last year, in the wake of numerous large data leaks and hacks. While several companies are looking for ways to secure data for blockchain, most of those are geared toward enterprise use cases. What makes Project PAI interesting is that it not only wants to secure personal data, it wants to let people use that data (build their own AI) or even sell it for PAI Coin, by permissioning other AI companies, developers, or researchers to use their data.
According to Project PAI Steering Committee President Chuck Ng, "Data is like the gold rush of our generation. Everyone wants it, and every major company needs it. But right now, whenever we use our phones or go online, we are basically giving our data away. Project PAI wants to create a way for every individual to control their own data, and to control how that data is used and even earn PAI Coin for letting others use their data." In a recent update, the team discussed how it was developing a Proof of Useful Work (PoUW) mechanism, which will not only let people share data on the PAI blockchain, but will also let companies crowdsource the training of AI algorithms by directing power from PoW calculations to calculations for Machine Learning and AI.
Project PAI has gotten plenty of attention, already a top 100 coin on Coin Market Cap and listed on major exchanges like Bitfinex and Huobi. With 300M people seeing PAI on TV, there will definitely be a lot more people following Project PAI's development.