Klaviyo's IPO price range, $25 to $27 per share, sparks interest in its potential valuation. While this range may seem conservative initially, Klaviyo's fully-diluted valuation at the midpoint is $8 billion.
Comparatively, in May 2021, Klaviyo achieved a post-investment valuation of $9.5 billion when it secured $320 million. There's an opportunity for Klaviyo to adjust its price range before going public, potentially exceeding its previous valuation.
Changing IPO Valuations
The IPO market has witnessed fluctuating valuations. In 2021, during the startup investment boom, valuations were often inflated. For instance, Instacart's valuation reached $39 billion. However, as it approaches its IPO, its value has decreased to around $10 billion, reflecting common IPO market adjustments.
However, companies like Klaviyo prove their ability to grow into their valuations, highlighting strong market performance.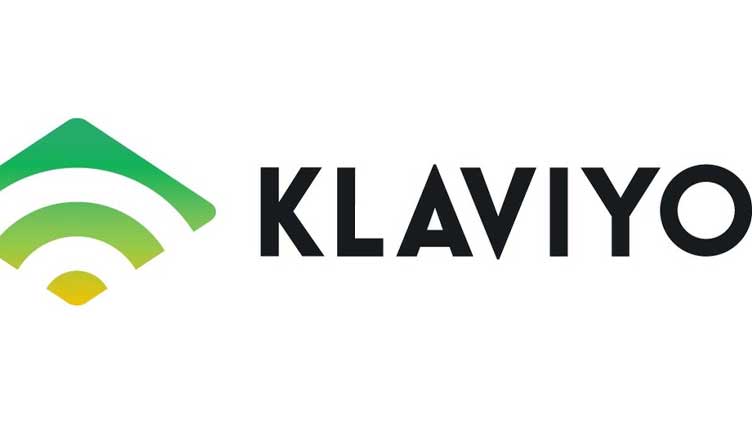 Examining Klaviyo's Financials
Understanding Klaviyo's IPO price range requires examining its financials:
Klaviyo's initial IPO price range: $25 to $27 per share.
Fully-diluted valuation at the midpoint of the range: $8 billion.
Previous post-investment valuation in May 2021: $9.5 billion.
Klaviyo's robust financials make it stand out.
This financial analysis provides insights into Klaviyo's potential IPO value.
Potential Price Range Adjustment
Klaviyo's initial IPO price range can potentially increase before going public. Such an adjustment could bring it closer to its previous valuation of $9.5 billion.
If Klaviyo raises its price range or prices above it, it signals market confidence in its performance, setting a precedent for maintaining valuations.
Anticipating Klaviyo's IPO
Klaviyo's anticipated IPO performance generates optimism due to its financial strength and potential price range adjustments.
Successfully matching or surpassing its previous valuation in the IPO would signify a significant achievement. This would demonstrate Klaviyo's valuation sustainability and exceptional market performance.
Challenges for Late-Stage Startups
Late-stage startups, navigating valuation challenges in the current market, face unique hurdles. Valuations that soared during the startup investment boom are now adjusting.
Companies like Klaviyo, with strong performance, can overcome these challenges, contributing to a favorable environment for late-stage startups.
Impact of Repricing
Repricing has substantially affected late-stage startups. Startups once valued highly must adapt to lower valuations, challenging their strategies and expectations.
Klaviyo's performance highlights its ability to thrive despite these challenges, potentially benefiting late-stage startups.
Klaviyo as a Model
Klaviyo's potential to match or exceed its previous valuation sets an example for startups. Its performance and growth potential inspire others in the industry.
Demonstrating successful IPOs with conservative pricing aligning with late-stage valuations encourages startups facing market challenges.
Conclusion
Analyzing Klaviyo's IPO price range is crucial. Though initially conservative, Klaviyo's valuation stands at $8 billion. Price range adjustments may allow it to exceed its previous $9.5 billion valuation, demonstrating valuation sustainability and strong market performance. By examining Klaviyo's financials, potential adjustments, and its role as a model, investors can assess its IPO's potential success and market impact.